"Paaji, where have you been?", I asked,"I have been looking for you since the Kroos rescue."
Ballwinder was indifferent to my question, rather more focused in dressing his nachos with diverse toppings. He replies " I was busy." Clearly, one could see doing what..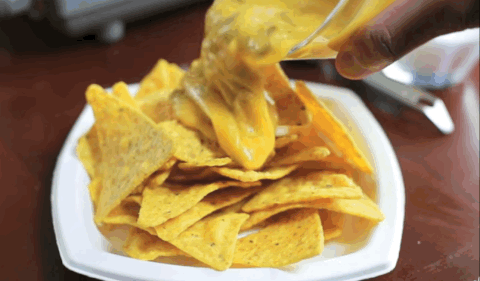 "Either ways Paaji, 6-1! 6 goals by England in a World Cup finals! Where the first match nearly gave everybody jitters and now just look at them. Hell! even the English cannot believe this! Must be the happiest day in their lives after a very long time", I said with a little sense of rejoice.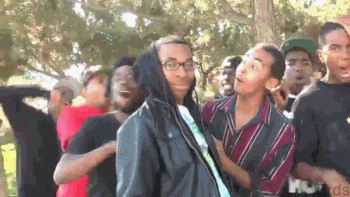 Ballwinder smiles, without breaking any concentration of arranging his plate of nachos  "It was a true depiction of Zero Sum game. Do you know what a Zero-Sum game is? "
"Yes." I said, thinking that the sum of any two things is zero. How hard could it be. Hello! I know what I am talking about.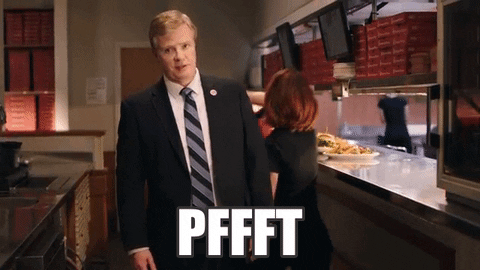 Wait a second. "6-1=5 ; How is it sum zero?"  I realized while rechecking the score of England Panama. I asked while gulping my fear of the known.."But ….How…?"
Ballwinder smiles, acknowledging my nervousness after a 3 second stint of ultra cleverness.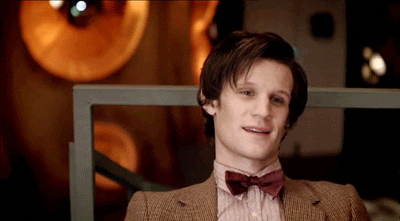 Ballwinder sits down with his platter of Nachos, picks up a Nacho and sweeps it across the dip and starts munching. He then ordains,
"When you win against someone. You are happy. The one who loses is sad. Thereby maintaining the overall balance of happiness and sadness. Your happiness and your opponent's sadness when added gives you a Zero-Sum. English fans were deprived of this happiness and pleasure for ages. They would always witness the opponents celebrating on their loss. Imagine the amount of grief and sorrow they must have been bearing for all this while and just today, they have virtually given it all back with compounding interest. Countries from two continents were taken down by the English. The magic number being 5"
"What exactly does that have to do with English fans who were surprised by their enormous victory in the World Cup last evening!? And two continents? Which two continents? North America and Central America?? And what is this magic number 5", I won't surrender this time. I will clarify all my existential doubts.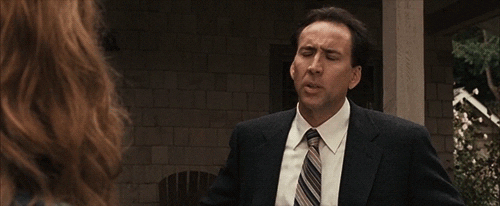 Ballwinder replies, "Now listen carefully."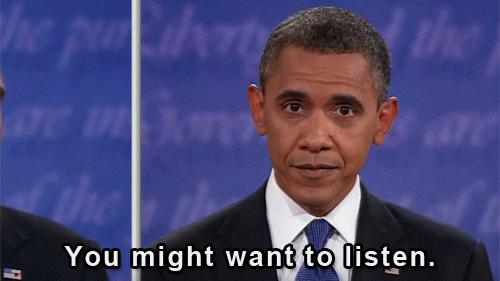 "Last evening England won its game. In two different sports. England won against Panama which falls in North America. Right?"
England also won against Australia, which is also a continent. And the Aussies lost the series 5-0."
"Not only the football fans, but even the cricket fans of England were happy. Then there were people who were double happy for winning at both the sports thereby transferring their age old sorrows of losing, to the two continents which are diagonally opposite to each other. And these victories came at the margin of 5 each. Therefore maintaining the Zero-Sum game in the global context."
I was left baffled by his intelligence.
"But Ballwinder Paaji, do you really think that just this one day can balance all the disappointment and heart breaks of English fans for all these years? I am sure it can compensate the last decade but what about the decade before that?" I again asked in my innocence.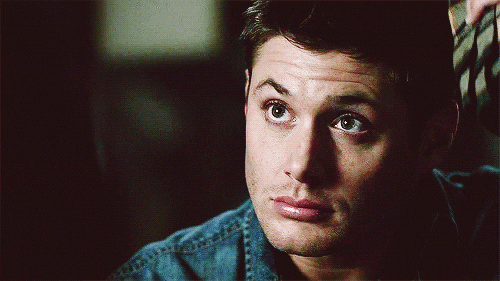 "Don't be silly", said Ballwinder, while licking his fingers after finishing his mega plate of Nachos.
"That's when the English organize the Royal Wedding", quipped Ballwinder.