"And yet again Indian Cricket team loses a test series abroad", I said with a quick glance towards Ballwinder Paaji while swapping the sports channel to the one where Premier League was on.
"How can you claim to be the best batting line up in the world when you collapse before such low totals?", I looked again at Ballwinder paaji. "Who is responsible for such performances?", I was on a rant, hoping for some response. It had been long, I did not realise what exactly was I asking for. Ballwinder paaji was busy burning the fresh Arabica beans for his double/triple shot espresso. But he was listening.
"Elephant and its tail", said Ballwinder.
"You sire, are in for a ride. Perhaps an elephant ride", I said to myself. The most exciting thing about an elephant is its size, its trunk, its tusk. Why would anybody even think about its tail. Who has ever even thought about its tail.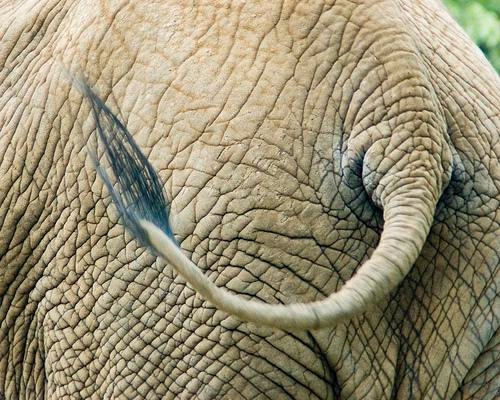 Then there is Ballwinder. Ballwinder would tell me not only the significance of an elephant's tail, but also its relevance in the context of Indian cricket team losing yet another cricket series abroad. Now I don't even bother asking the obvious question like "Ballwinder Paaji, What on earth just happened?  I just commented on the consistent claims of Indian team to be the best in the world despite losing abroad, series after series??". But I did not ask. I just patiently waited for Ballwinder to address the "elephant" in the room. He knew what I was thinking. He looked at me with a slight smile and only broke eye contact when his coffee did the magic for him.
"Elephant is such a majestic animal. You are in its absolute awe. That trunk, the tusk, you are blown away. A creature of magnanimity, true class. And then there is its tail. A tail which does not go with its size, style, trunk or tusk. Something that is there to give it acceptance in the jungle. Everybody's got one. Well, elephant should also have it. What's its purpose. For example, look at a cheetah, its tail helps as rudder when it attacks. Look at a crocodile, its tail gives a torpedo effect in water. We, homo sapiens, did not have any use of it, so it vanished. Poor elephant is stuck with this tail. Just as a part of nature's contract. Quite a price to pay, must I say.
"That's interesting, Ballwinder Paaji", I said with intrigue. I actually was. Useless, elephant's tail. As enlightening as it sounded, I still sought an answer to my question. "I understand this much, that you are referring to the Indian cricket team as an elephant. Its character can be compared to the class that an elephant belongs to. But what's with the tail? Who is the tail? Why is the Indian team losing series after series", I had to address the "elephant" in the room.
"The tail end of the Indian batting is the elephant's tail", said Ballwinder in a firm voice. A voice that sounded as if coffee was still somewhere there in the throat. I was shocked. I was taken aback. Not as much by the voice as by his reply. "The tail end of Indian batting, you mean the bowlers? They are not supposed to be batsmen", I was enraged. At the tip of being offended.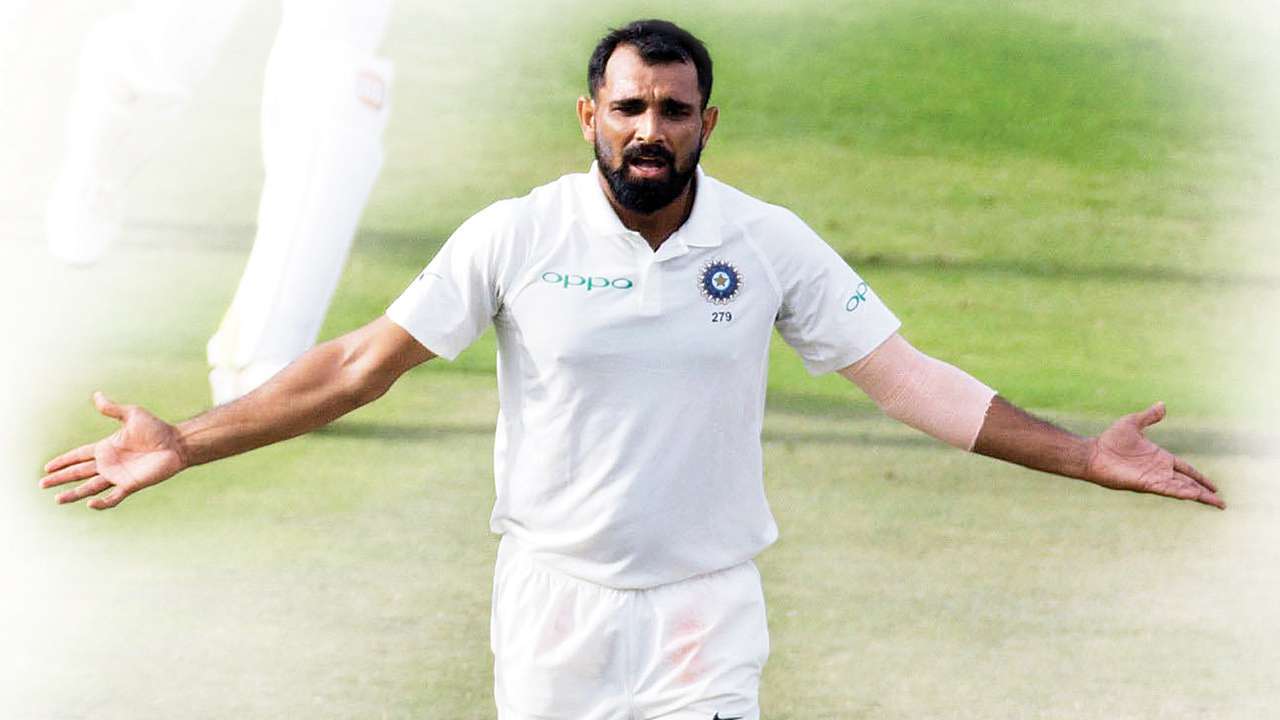 "Indian bowlers are not tail end batsmen Ballu Paaji, they are bowlers. We have to play them else the English would never have gotten out. In fact, Ballu Paaji, they got the England batting limited to such low scores! Here (England) as well as against South Africa! They did their job!", I  said, now officially being offended.
Ballwinder was unmoved. He was not at all moved by my reaction. Somewhere he knew that truth is as bitter as coffee. Not everybody can handle it bitterness the first time they sip it. One has to get used to such bitterness called the truth to relish its flavour and slowly come to terms with one's mind and soul. He continued to sip his coffee, while my blood boiled in ignorance.
"I understand your angst", said Ballwinder Paaji while trying to patronise me. "But this is the bitter truth. Indian batting is as majestic as an elephant. You have to, have to admire it. You don't have any choice. You just can't criticise. Someday you might admire its trunk (Kohli), someday its tusk might stand out (Pujara), maybe never as a whole, but you can never condemn the elephant in its totality (The "grand" top order batting performance). Because you just cannot question the beauty of the elephant. Everybody ends up disgusted with the tail, never with the elephant. Who is acknowledging the fact that the Indian bowling performance has been unprecedented, that they have been successful in limiting the opposition batting to such low scores in the recent test matches? If the bowlers themselves cannot fend the challengers' bowling attack, play between the gaps, keep rotating the strike, hit the odd one out for a boundary, and reduce the bat-pad gap, well then, they are as efficient as an elephant's tail."
 Although I could not even raise them, Ballwinder Paaji opened my eyes. I wish I never had to find out the truth. Not at least this way.
"Ballwinder Paaji, how would you go about dealing with such an elephant?", I asked gathering back my zen.
"I will make the most beautiful roasted coffee through the elephant's digestion – Black Ivory Coffee", responded Ballwinder paaji.
"In fact, I was just having it. You want to try some?", asked Ballwinder Paaji as a gentleman.
"Thanks, but no thanks", I said with the straightest possible face.