Barmy and Negligent Driving!
"Excuse me sir", said a polite, composed voice, to which the Police officer turned.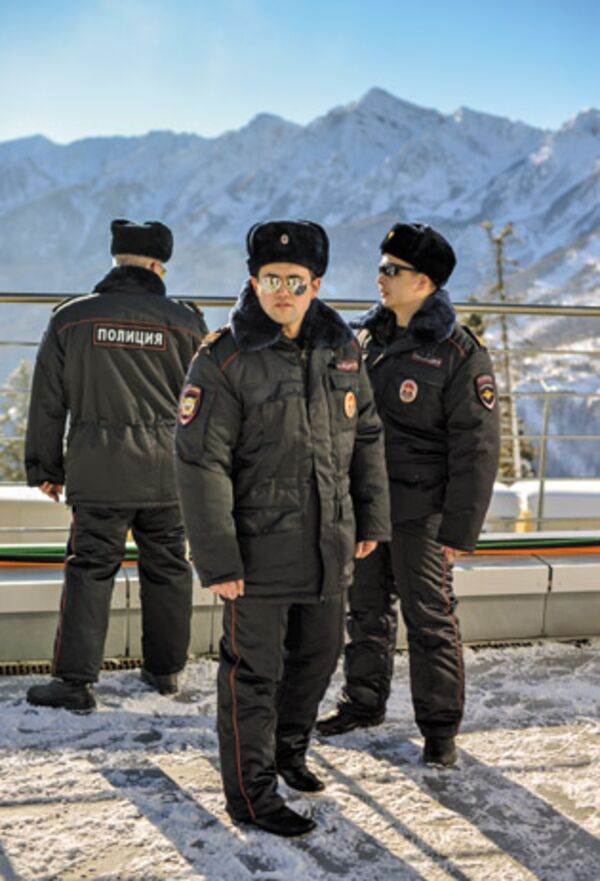 "We wish to lodge a complaint.", said the warm, welcoming, local Russian fan base
"Yes, How can we help", responded the alert police force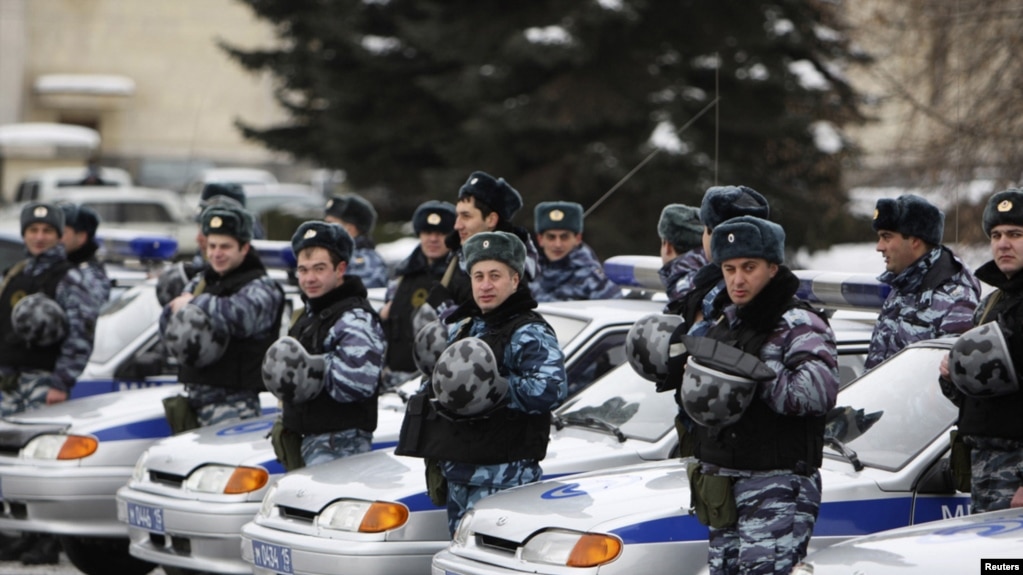 "We wish to report rash, negligent driving in the neighborhood", said the leader of the local fan base in his polite pitch.
"Who do you think is behind this?", asked the concerned cops
"The English…", politely pointed by another member of the neighbourhood
"The English hooligans!?", asked the Cop
"NO Sir! the English football team"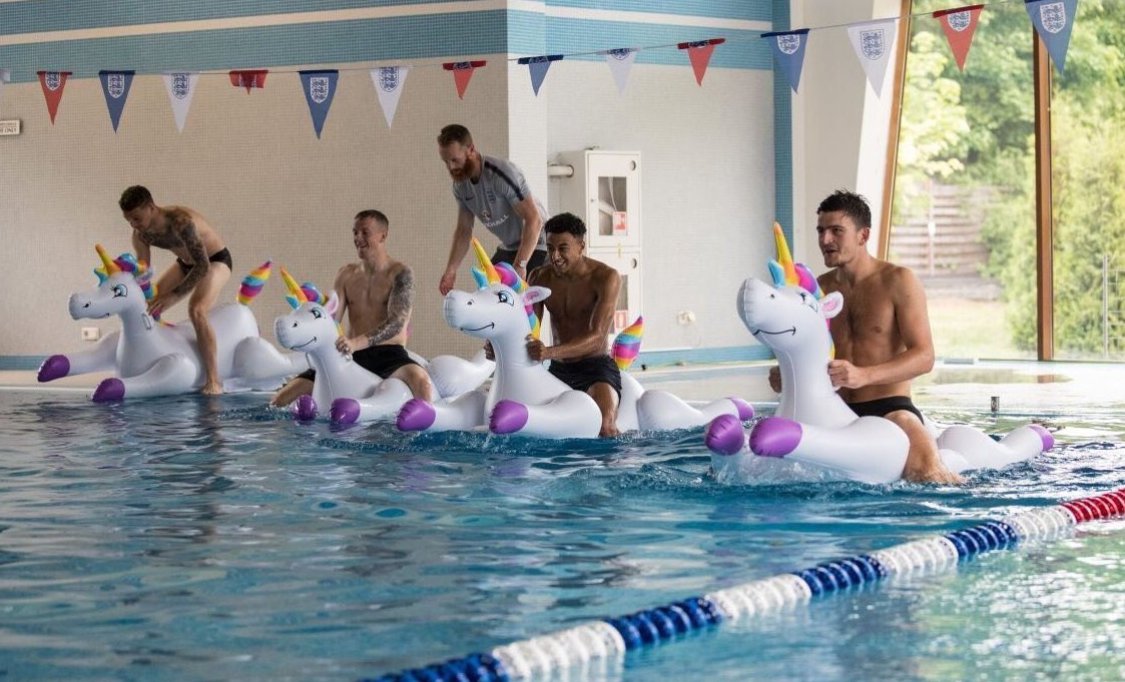 The Russian police officer was left spellbound.