It all started on the first day of the World Cup, when the Egyptian team went to the cops to complain about their loss.   Check out the first complaint that was made
It saw a trend of many people now complaining about different things to the cops. The Russian cops have taken out a report of all the complaints that have been made as yet:
Egyptians complain again!
The pharaoh went teary eyed to the Cops, "One more complaint please"
"Whats the matter this time around? Whodunnit?", asked the Cops, looking satiated after a comforting victory against the Egyptians.
The pharaoh replied, "Ahmed Fathy"
Russian Cop, without changing much of his facial reaction, "Awww, don't worry, we have a perfect punishment in mind for him", while trying to placate Salah with some flowers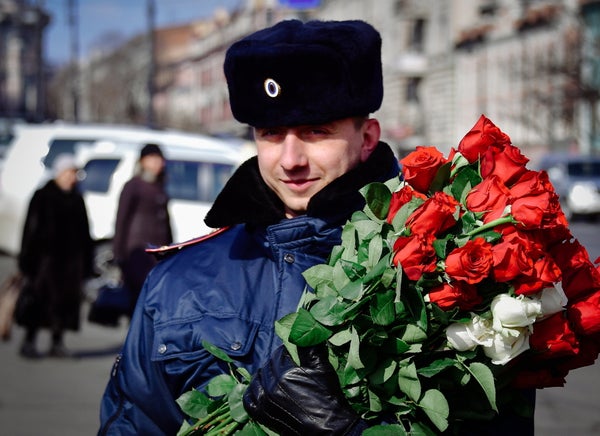 "Ahmed Fathy !", Shouted the cop, "Come here. 'Kneel Down'!"