"Paaji!!!", I exclaimed, "Liverpool finally won the Premier League! Can you believe it?! Who would have imagined that one day Liverpool will win the Premier league! Look at their fans, they are the ones who are in a state of absolute disbelief. Three decades it took them!" It was a hysterical moment. You wanted to share their happiness, except of course you wouldn't, if you were a Manchester United fan.
"Now its mathematically impossible for Manchester City or any other team to win the league, even if Liverpool loses all its matches."
"It would have been realistically impossible any other way", Smash! a one line response came dashing on my happiness.
Why would someone say something so crude in another club's time of joy? A joy that has evaded them for the last 30 years! "Are you a Manchester United fan?"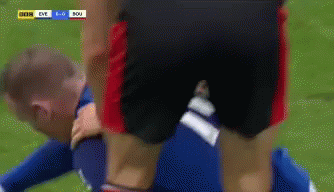 "Liverpool, in this decade finished a couple of seasons as runners up. They came close to win but just could not."
"Yeah. I know. Does that mean they don't deserve to win this season?"
"Well, they did. The table speaks for itself. Seven games in advance. What do you think happened back then that they could not win despite coming so close?", Ballwinder asked
"Ummm…I don't know. I don't remember..", replied while still thinking why did they not make it despite coming so close. I could start feeling that I am just about to topple from the moral horse that I was riding…for a couple of minutes.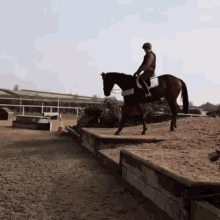 "When the season came down to the wire, Liverpool buckled under pressure."
"Liverpool surged from below the likes of Arsenal, Chelsea and Manchester City under the SAS partnership – Suarez and Sturridge – the highest goalscorers of the league that season. The last few games of the season were left. They were at the pole position to win the league. Or as they say in England – 'It was theirs to lose'. You know then what happened? Steven Gerrard slipped in an all crucial game against Chelsea, who went on to defeat them two-nil. At Anfield."
"And in the penultimate game they threw away their 3 goal lead to Crystal Palace. Manchester City were home and won the league on the final day by 2 points."
"And then what happened in the last season? Huh?", asked Ballwinder in an interrogator tone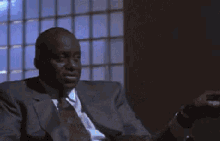 "Liverpool had a seven point lead on the table in January 2019. Seven points ahead, they lose to Manchester City in that month and then falter with some draws in relatively easier fixtures. They scored 97 points. No club that has finished runners up has scored those many points! Yet Liverpool did!"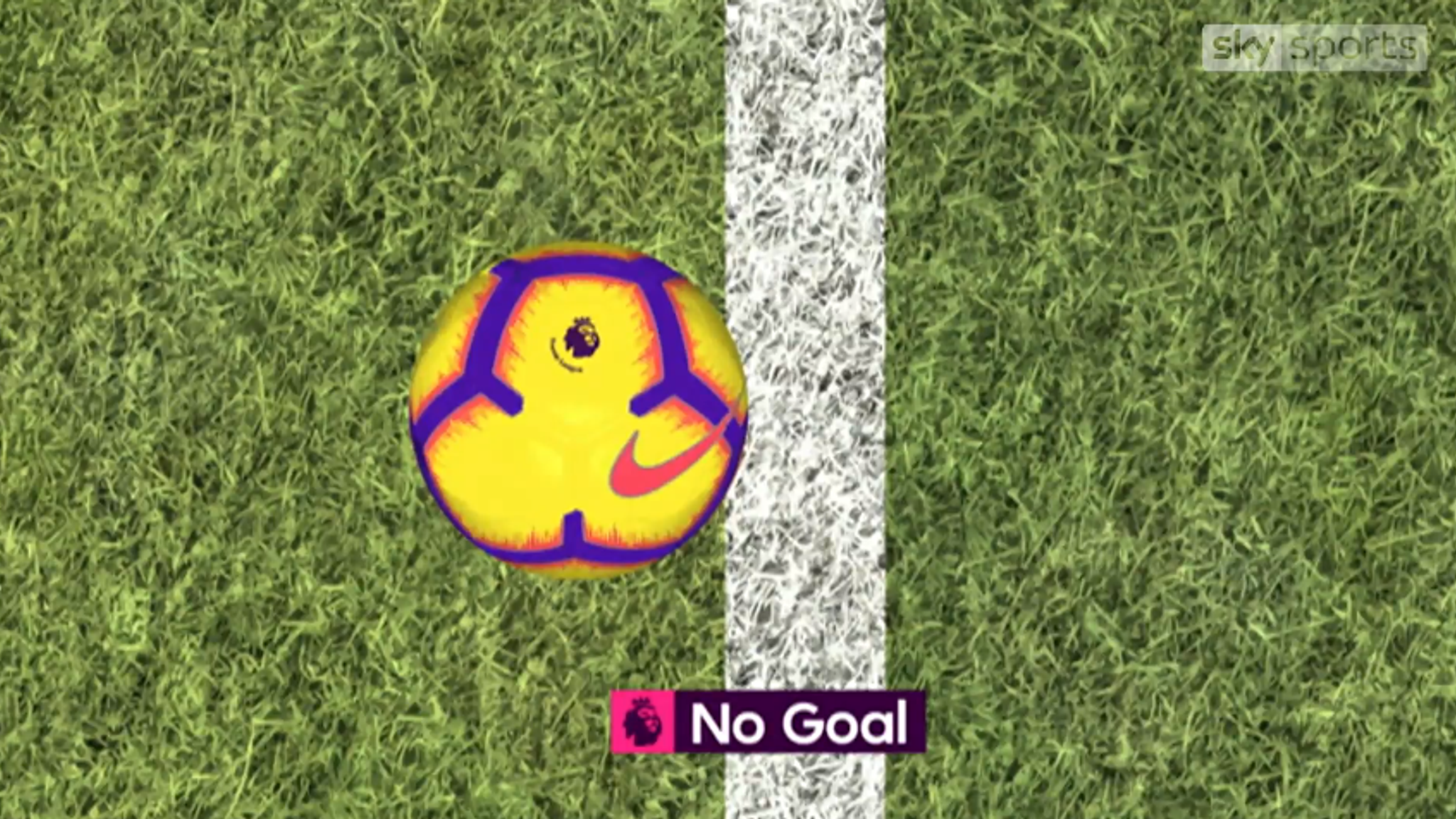 "When the league goes down to the wire, Liverpool has had a problem to succumb under pressure. And to eventually top a table of what many might regard as one of the toughest league in the world and perhaps the most unpredictable too; makes it even more difficult. For Liverpool to win something this big required them to have so much more nerves through out the year. Which the players don't have."
"So what do you think happened this year?", I sheepishly ask Ballwinder Paaji.
Even Klopp did not trust Liverpool to win the league if it went down the wire. His club played every game with a virtue that this would be that game which gives them that one extra point from the last season. Klopp did not leave anything to chance or mathematics.
"From the very first game, Klopp pushed the peddle so hard that you would have probably got exhausted watching Liverpool's intensity on the pitch. They played every game as if to extract 4 points from it."
"So you if you look at the table, Liverpool did not leave anything to the probability of permutations and combinations in the league. They played every game to win the league. Liverpool has lost only one match and drawn only two. That's when Chelsea defeated Manchester City a couple of nights ago which made it "Mathematically" impossible for anybody else to win the league."
Tonight, as always, Ballwinder Paaji won the argument. And Liverpool won the league. Next time I will be as prepared as Klopp.